Your participation has been registered.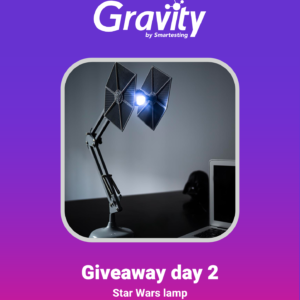 The result will be announced today at 4:30 pm (Thursday, April 13, 2023) at our booth (No. 61), and the winner will receive an email a few minutes before.
If you are selected, please come to our booth on time. Otherwise, a new winner will be drawn.
Good luck!