Want to test what really matters? Gravity can help!
Leverage your users behavioral data
to create better tests.
Don't invest on less important paths anymore.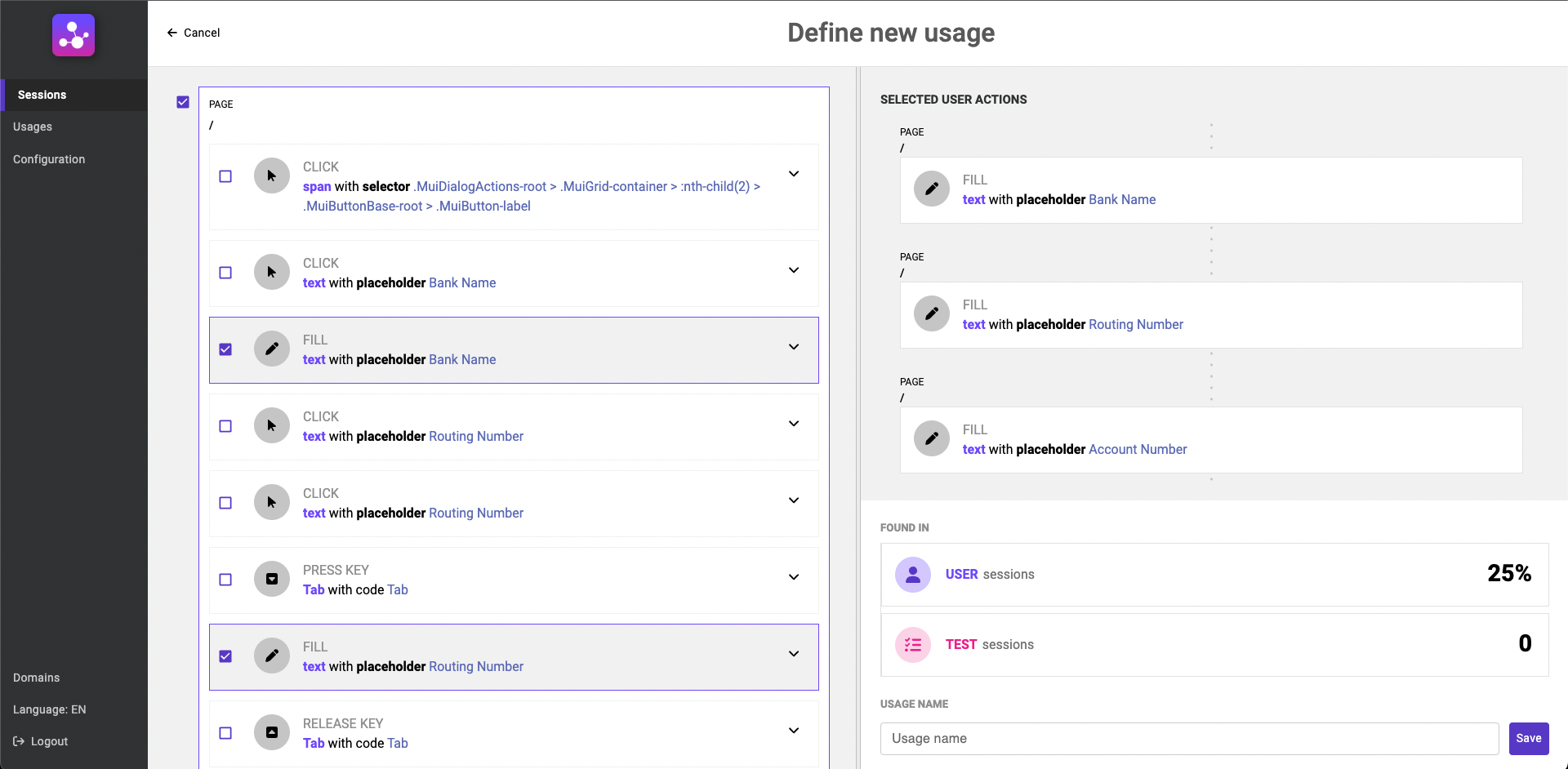 Don't place a bet on random data anymore.

Discover the actual paths followed by your users in your application or website.

Optimize your tests by collecting data that matters.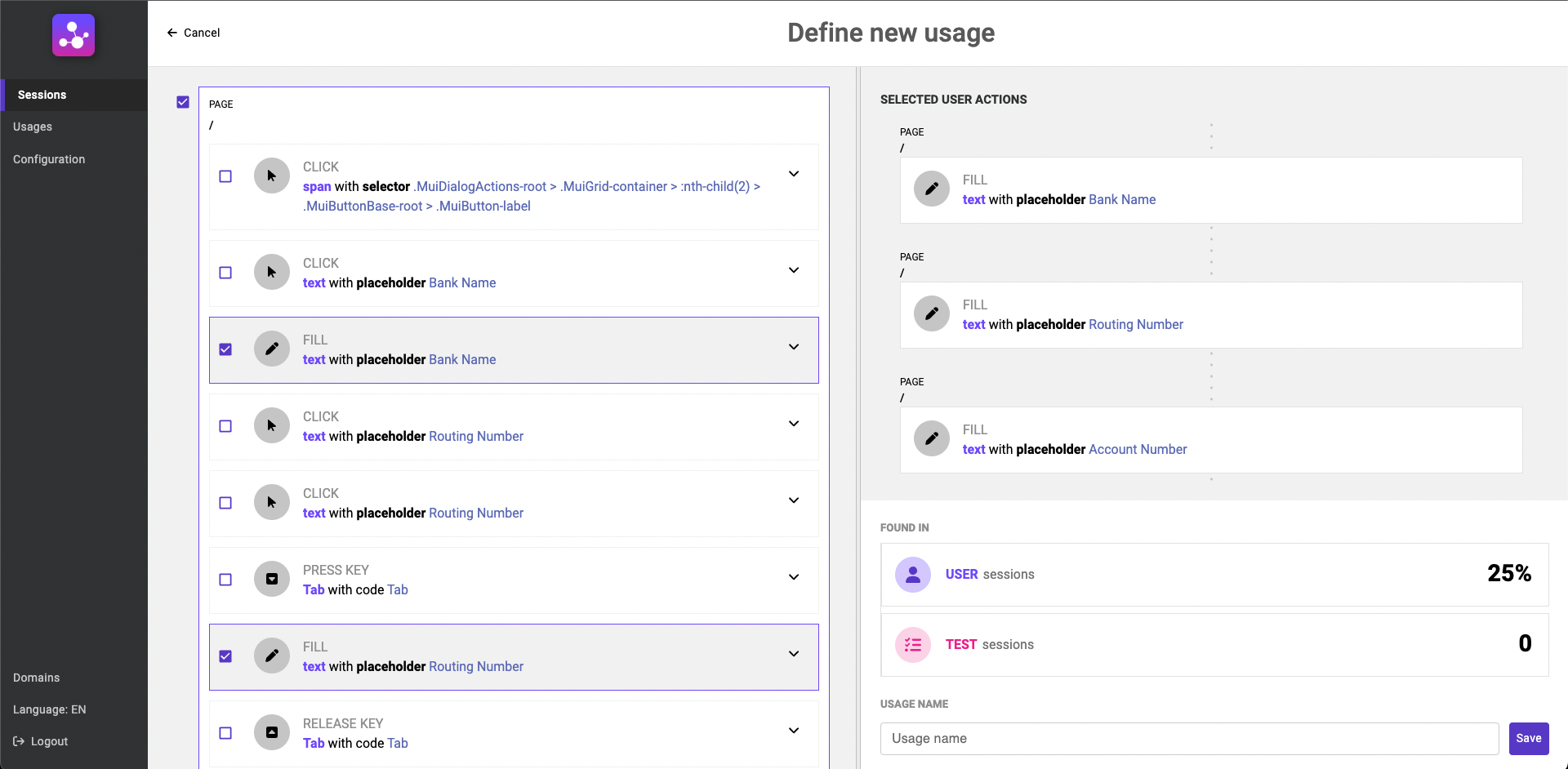 Accelerate Your Pace of Release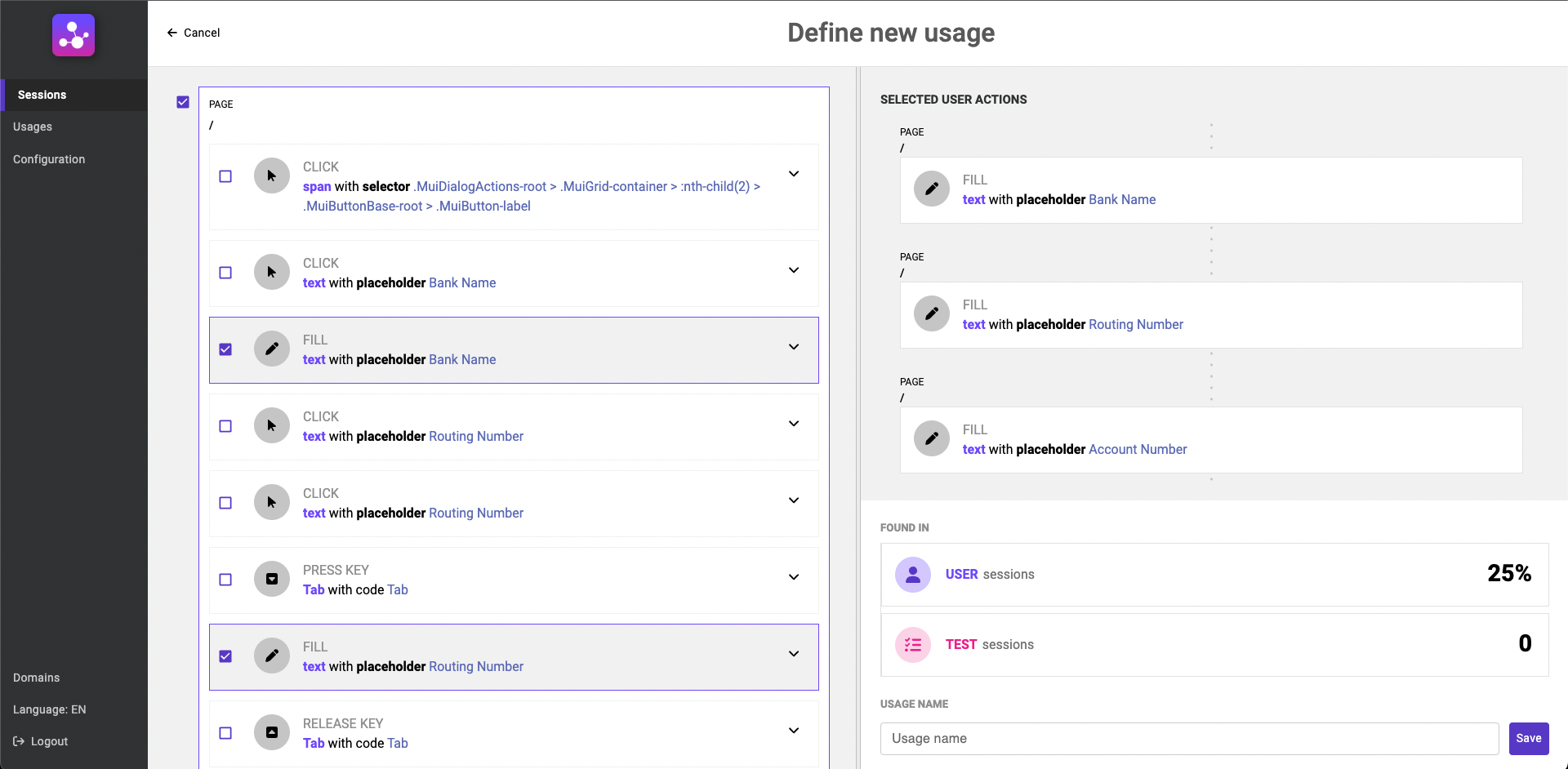 Visualize and analyze how your application is used.

Check and control the coverage of your main application features.

Reduce your test effort by focusing on the right paths.
Get Your Automated Tests Easily
Generate end-
to-
end tests based on
your actual users paths.
Accelerate your Cypress tests
conception thanks to our powerful
editor.
Reduce by 90% your Cypress script
design.
Generate your keywords
automatically with our automated
graphic selector tool.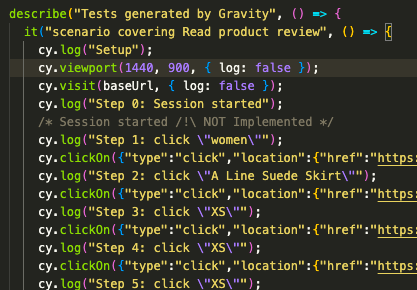 Want to see Gravity in action?