Test

what your users

actually

do
Design automated tests suites tailored to your product actual usage
Boost Your Cypress Testing Game with Usage-Centric Testing
The replay of our webinar is online! Feel free to share it with your colleagues.
Record your user journeys across your application while guaranteeing GDPR compliance
User journey visualization
Visualize and analyze how your application is used
Check and control the coverage of your automated functional tests against your application usage
Reduce by 90% your End-to-End test script design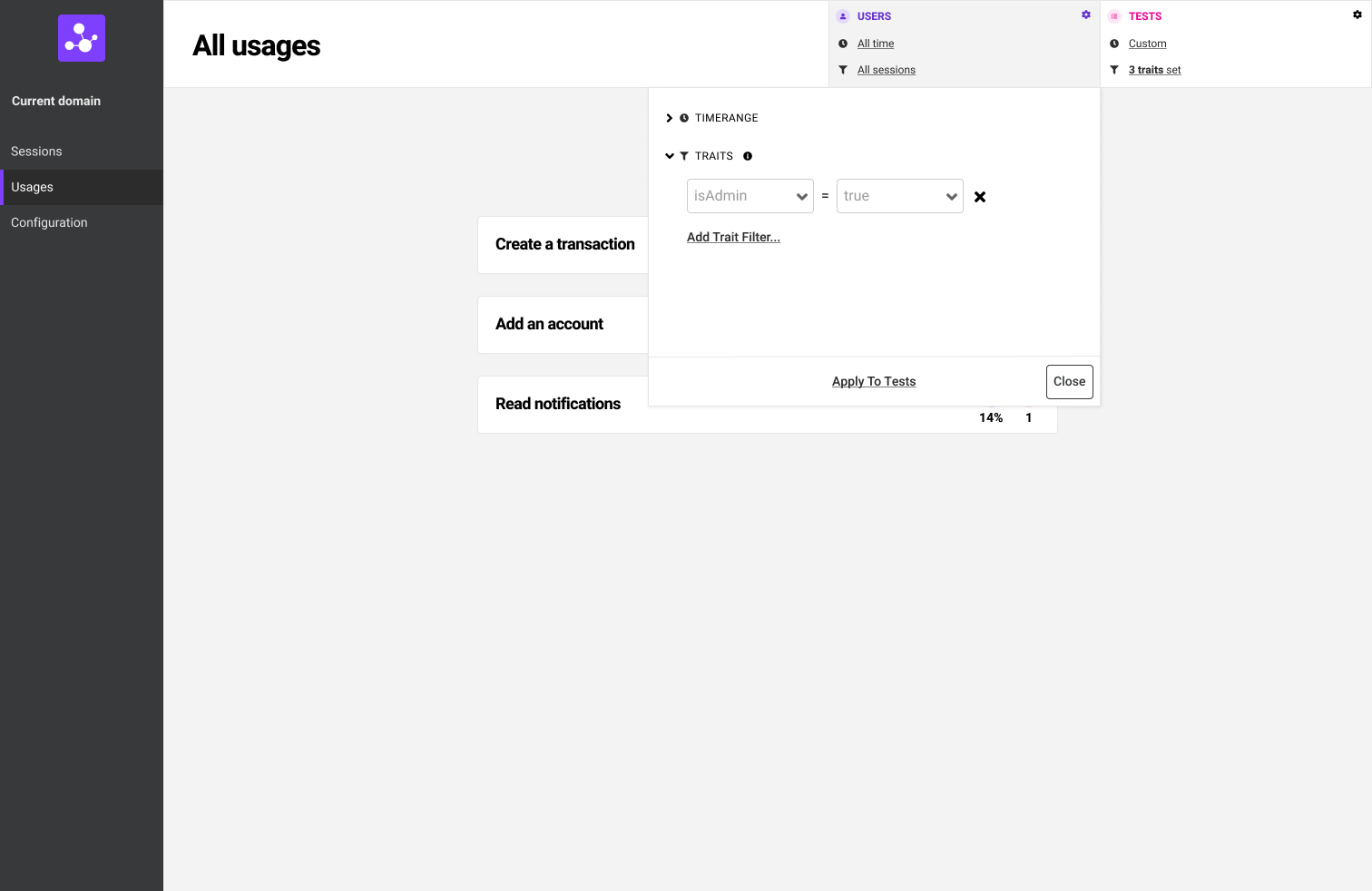 News Gravity
We released the first usable version of Gravity just after last summer (see the story of our reboot here). We took some technical shortcuts in order to build a minimal set of features so we could welcome our early adopters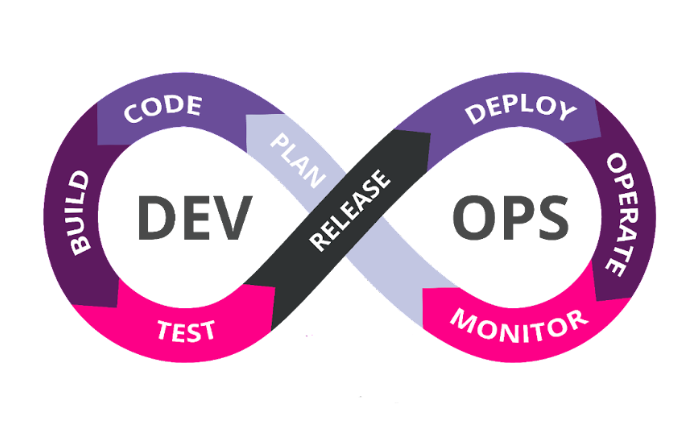 Testing
In the second part of this series, we will see how shift-right testing, and particularly "Usage-centric Testing", can help design and select the right E2E tests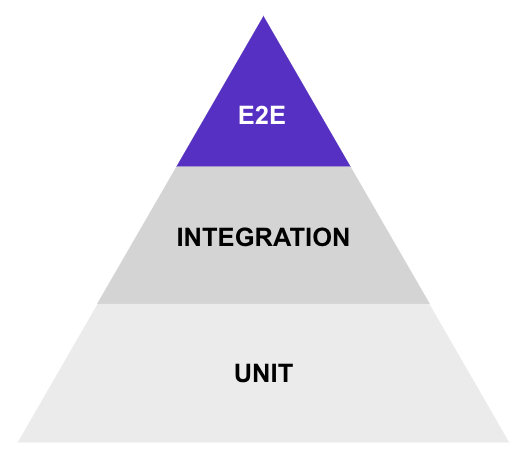 Testing
Before we dig further into Usage-centric Testing itself, this first part is a reminder about why it is important (and complicated) to design and select the most relevant end-to-end tests possible.
Optimize your automated test suite and go to market faster with Gravity